"Ein Bustan" has non-profit organization status, authorizing it to receive donations. While we aim to be self-sustaining, at present we are in need of support and any assistance is greatly appreciated. We hope that the small seeds planted here can grow and become a flourishing garden of friendship and coexistence.
All donations are very gratefully appreciated.
Tax-exempt contributions to "Maayan Babustan" from the U.S.
may be made through the New Israel Fund. The check should be made payable to "New Israel Fund". The contributions should be marked as donor-advised to "Maayan Babustan - 5287", and sent to: New Israel Fund, P.O.Box 177, Lewiston, ME 04243-0177, U.S.A
Tax exempt donations in Euros
may be sent to:
Über "Ein Bustan Deutschland"

e.V. Sparkasse Köln/Bonn Kontonummer: 1930711435 BLZ:370 501 98 oder IBAN: DE36 3705 0198 1930 7114 35 Swift-Bic: COLSDE33
Stichting Helias,

Account number 643965 at the Postbank in Holland,

advised for Maayan Babustan
Freunde der Erziehungskunst

, Weinmeisterstrasse 16, D-10178 Berlin,Germany ,

berlin@freunde-waldorf.de , advised for Maayan Babustan, project number 4795
It is also possible to send a donation directly to Maayan Babustan.

Checks should be addressed to the mailing address:
Maayan Babustan,POB 206, Kiryat Tivon, 36011 , Israel
Direct bank transfers:
Maayan Babustan (Amuta #580444263)
Bank Hapoalim branch 719, account 374731
Kiryat-Tivon 36110, Israel
IBAN number IL020127190000000374731
Maayan Babustan (Amuta #580444263)
account number: 283753
SWIFT: POALILIT
Bank Hapoalim, Kiryat Tivon, branch: 735 , POB 1018, Kikar Ben-Gurion 1
Kiryat-Tivon 36110, Israel

We wish to thank our donors for their support:

La Nef, France
Leeuwerik Stichting, Netherlands

Mavareal, Spain
New Israel Fund

Friends of Waldorf Education

INAK
Kathryn Ames Foundation

The Friendship Foundation
GLS Treuhand e.V, Germany
IONA Stichting, Netherlands
Anne Frank Fonds, Switzerland

Nanta Suisse, Switzerland
Johannes Stichting, Netherlands
Helias Stichting, Netherlands
Salaam Shalom Educational Foundation (reGeneration)

Private Donors from Israel and abroad
For more information, please contact:
Maayan Babustan, POB 206, Kiryat Tivon, 36011
tel: +972-53-3657027 (Adi)
info@ein-bustan.org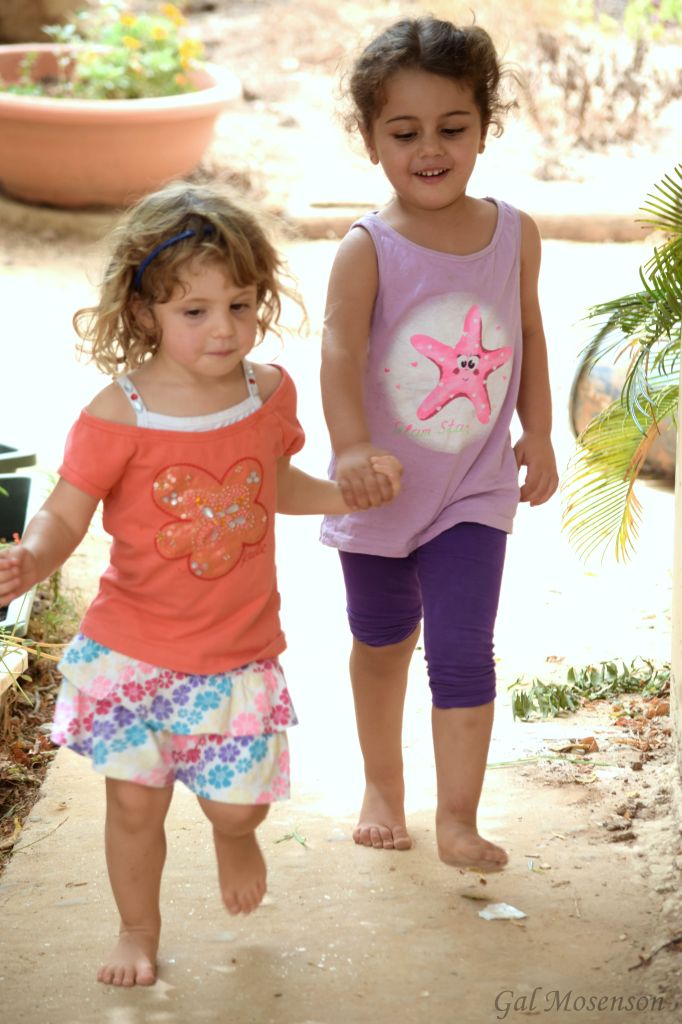 Buy Ein Bustan products
and support our project